Your company moving forward with VoeBiz
Free registration! Accumulate points with your company's corporate travels with GOL, Air France and KLM.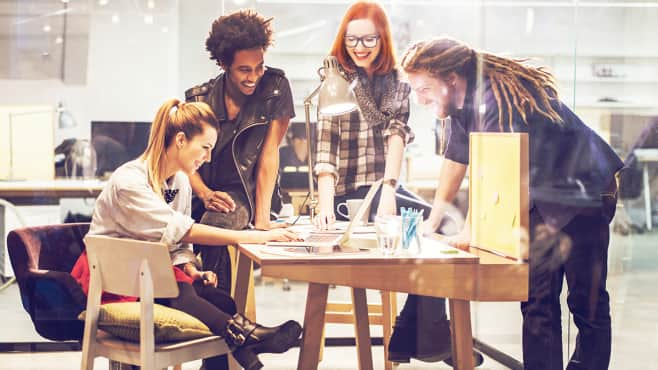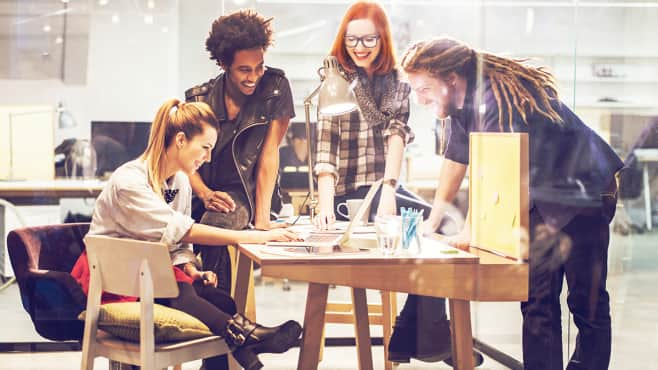 First time here? Learn about VoeBiz and its most important advantages:
For companies which already are VoeBiz
Enjoy the advantages that make you small or medium-sized enterprise fly even higher! 
Using GOL UATP already? Request you card and accumulate a 30% bonus on all purchases made with it. 

Discover how to make your company reach the Prime class to earn discount for GOL, Air France and KLM tickets. 

Does your company have accumulated points? Enjoy and exchange those points for new corporate travels. 
---
How to accumulate and redeem points
The more your company flies, the more it saves money!

Points accrual is very simples! Discover how to insert the VoeBiz number to ensure the accrual.  

Practicality and safety when using your points


Points redemption must be done exclusively by the account administrator on VoeBiz portal. 

Enable your VoeBiz token to optimize your points redemption

With this service, the process of redeeming points is even safer. 
---
Everything about our loyalty program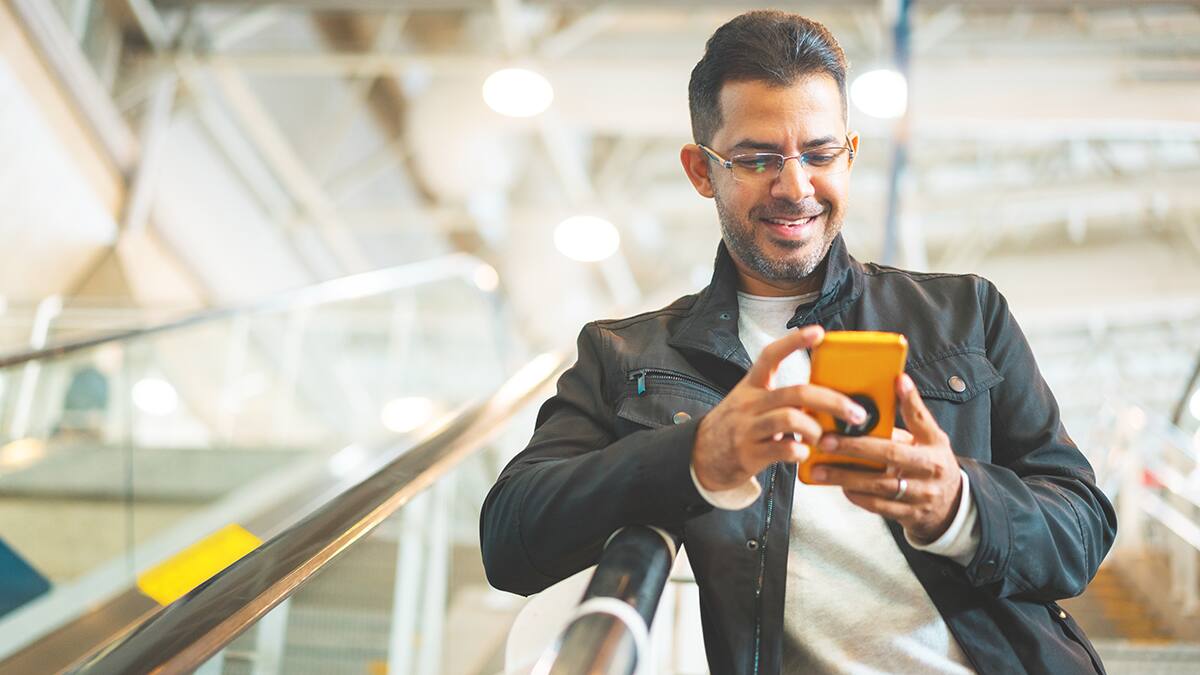 Which companies are able to register in VoeBiz? Which are the qualifying points? 
Learn this and much more by visiting the program 
---
Also learn
GOL Premium Lounge

Earn up to 20.000 miles when purchasing, accumulate miles worth up to 10 years and have advantages when flying with GOL 

LA Première Air France

Being a La Première guest means to enjoy a bespoke service. 

World Business Class KLM

Enjoy the comfort, attention to every detail and personal care on your international flight. 
---
Participating Companies
Fly and be enchanted also with the aviation company that transports the most passengers in Brazil. 

Be cautious! Keep a safe distance to other passengers when boarding and flying. 
 

Enjoy the special advantages and accumulate points for you company to move even forward 
---